for Individuals and Families
Please support Proctors while enjoying the benefits of membership
Did you know that ticket income only covers 62% of our annual operating costs?
That's why YOU matter at Proctors!
You matter because you are elemental to what Proctors is: a community center, an educational center, a performing arts center and a regional cultural resource.
When you donate to Proctors, you're directly investing in the continued success and future of your community. Your gift helps serve over 600,000 people a year with 1,700 performances, after-school programs, movie screenings and so much more.
Proctors is a 501(c)(3) charitable, cultural and educational non-profit that depends on your support. All donations are 100% tax-deductible as allowed by law.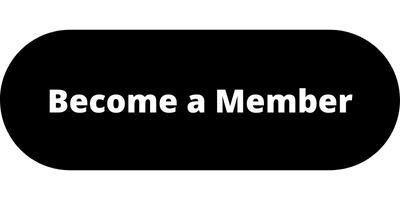 As a member, you'll enjoy these fabulous benefits and more while making the arts accessible to your community. It's a win-win!
Note: Benefits for each membership level also include those of the previous level.
Friends
$120
Recognition in digital programs
Advanced notice of shows and early buying opportunities (exclusions apply)
Ticket exchanges up to two hours before show (exclusions apply)
The Proctors Collaborative Newsletter
Monthly payment option. Become a member for $10 a month!
Supporters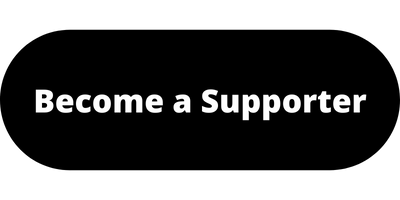 $300
All Friend benefits plus:
Exclusive invitations to special events
Invitation to annual Donor Reception
Investors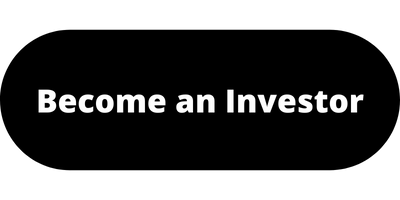 $500
All Supporter benefits plus:
Two one-time passes to the VIP Lounge
2 complimentary drink coupons
Invitation to Donor events
10% off gift memberships
Benefactors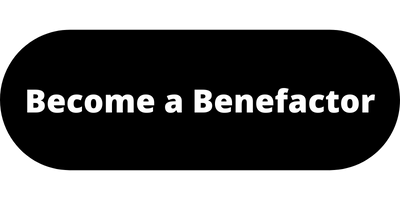 $750
All Investor benefits plus:
Season pass to the VIP Lounge
Single-ticket pre-sale access (exclusions apply)
Access to donor hotline for ticket sales
Exemption from all ticketing fees
Angels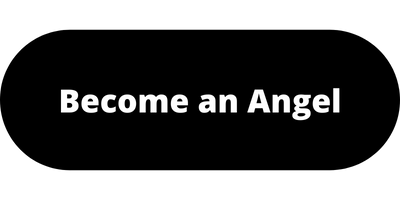 $1,000
All Benefactor benefits plus:
2 complimentary tickets to a select show (exclusions apply)
10% discount at your home venue (exclusions apply)
Private backstage tours by appointment
Access to VIP seating
Recognition on digital donor signage
Exemption from dynamic pricing increases (exclusions apply)
Sustainers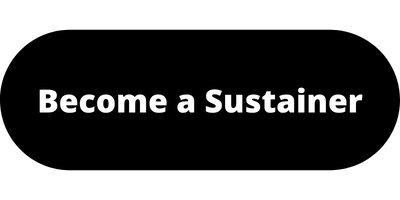 $2,500
All Angel benefits plus:
Cross-venue concierge service
Two more complimentary tickets to a select show (four total, exclusions apply)
10% discount at all venues (exclusions apply)
Producers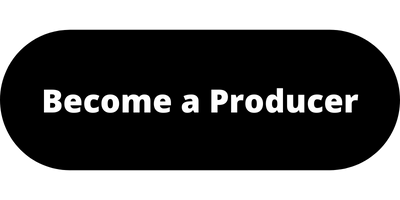 $5,000
All Sustainer benefits plus:
Two additional complimentary tickets to a select show (six total, exclusions apply)
Seating upgrade on show night (availability/exclusions apply)
Directors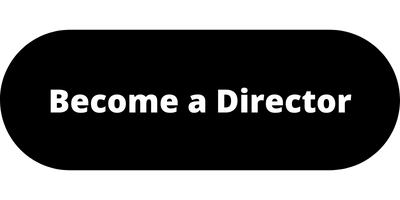 $10,000
All Producer benefits plus:
Two additional complimentary tickets to a select show (eight total, exclusions apply)
25% discount on room rentals
Private, behind-the-scenes tour of the venue of your choice
A special VIP dinner for two with the director of the venue of your choice
General Electric matching gift
Rollover gifts
As a supporter of the arts, if you are age 70 1/2 and older, you can make a rollover gift (of up to $100,000) from your IRA to Proctors that benefits both you and the amazing work we do at Proctors. Although you cannot claim a charitable deduction for a Charitable IRA Rollover – this IRA distribution does count towards your minimum required distribution and will not be taxed as income. It is a tax-free transfer from your IRA account directly to Proctors. Please consult your financial planner or accountant for more details.
For more information, contact:
Michael McCord
(518) 382-3884 x 203
501(c)(3) non-profit.