Pretty Much the Best Comedy Show – Carmen Lagala
Carmen Lagala will headline Proctors Pretty Much The Best Comedy Show on Saturday, June 10! The kind of comic you'd have a wild late-night conversation with, Carmen's darkly frolicsome humor leaves no topic off-limits. Carmen is a formerly shy small-town collegiate hall-of-fame athlete who has spent the last 8 of her 11 years performing in New York City. You may have seen her doing clean material on The Late Show with Stephen Colbert, on Comedy Central, or being absolutely filthy at New York Comedy Club. Catch her clips on Instagram @carmstagrams.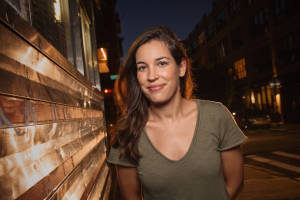 Pretty Much The Best Comedy Show will include a host and feature comic for almost 2 hours of entertainment. This is an adult comedy show so please be at least 18 years old. The lineup is subject to change without notice. No refunds unless the event is canceled.
Personal Responsibility Statement: Proctors prides itself on offering a diverse selection of arts entertainment. Not all productions may appeal to or be appropriate for every person or for all ages. Patrons are encouraged to familiarize themselves with the shows we offer in order to make informed decisions prior to purchasing tickets.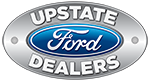 FREE PARKING in the Broadway parking garage is provided by Upstate Ford Dealers. WE ARE IN YOUR AREA.