The Passport Series and 8th Step Presents: The Klezmatics' Happy Joyous Hanukkah Concert
Saturday, December 02, 2023
"…a complete joy…Guthrie's lyrics are transformed from dust-gathers to living, breathing, vital pieces of music…Woody's Jewish in-laws would certainly have been proud" -All Music Guide
For Hanukkah, the foremost and best loved klezmer band offers a program from their Grammy-winning collaboration with Woody Guthrie's recently discovered lyrics. The Klezmatics bring their hip, East Village sensibility to this favorite time of year, when candles and family warmth light up the dark nights.
Here Klezmer meets American Folk — focusing on Guthrie's newly discovered Hanukkah songs, lyrics in English with Eastern European musical flourishes. This delightful collection of songs, including "Hanuka's Flame," "Hanuka Gelt," "Spin Dreydl Spin," "(Do the) Latke Flip-Flip," and others, is among the best of Guthrie's work, and the Klezmatics' playful renditions cast a new light on the Hanukkah tradition.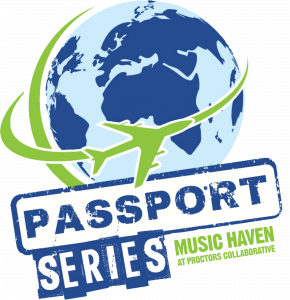 Personal Responsibility Statement: Proctors prides itself on offering a diverse selection of arts entertainment. Not all productions may appeal to or be appropriate for every person or for all ages. Patrons are encouraged to familiarize themselves with the shows we offer in order to make informed decisions prior to purchasing tickets.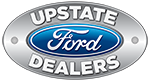 FREE PARKING in the Broadway parking garage is provided by Upstate Ford Dealers. WE ARE IN YOUR AREA.